Discussion Starter
·
#1
·
SOLD!!!
Ok guys well here is my motor that I JUST finished building. I was planning on using it as my race motor until I somehow ending up getting a BBR perimeter roller and now I am going a different route with the engine.
This motor is like brand new! I have over $400 in going through this motor and making it new! EVERYTHING on this motor is brand name "top notch" parts. (Does not include Carb and Intake)
Heres the specs:
Genuine Honda Base Motor
CRF70 Head OR
Tak Superhead
(+$$$)
Takegawa 106cc Stroker Crank
Takegawa Piston (Brand New)
Takegawa Cylinder
Takegawa High Volume Oil Pump
Takegawa Manual Shift Shaft (Brand New)
Takegawa 3spd Manual Clutch Kit w/Close Ratio Trans! (The $1000 one!)
Takegawa 15t Sprocket
Kitaco HD Cam Chain (Brand New)
Kitaco Inner Rotor Kit
AHP Dress-Up Kit (Brand New)
AHP Head Breather Kit (Brand New)
Includes all electrical parts...
Looking for $1000 FIRM (w/Superhead)... OR will trade for a CRF50/CRF70 Mod Roller
Will sell with the CRF70 for $700. (Look at the pictures of the motor alone.)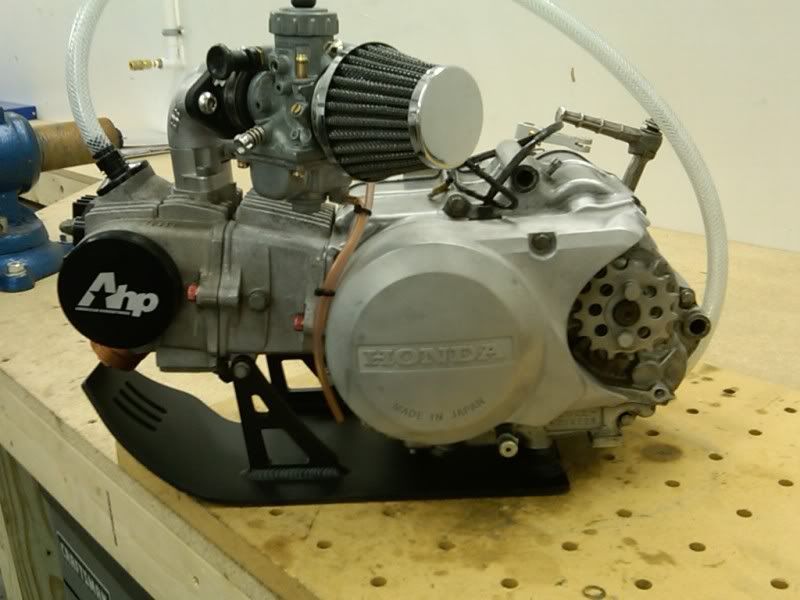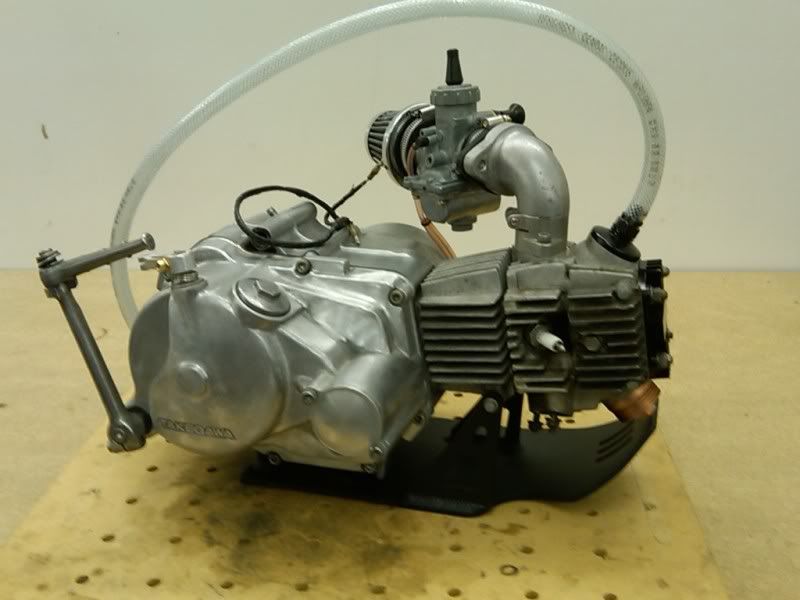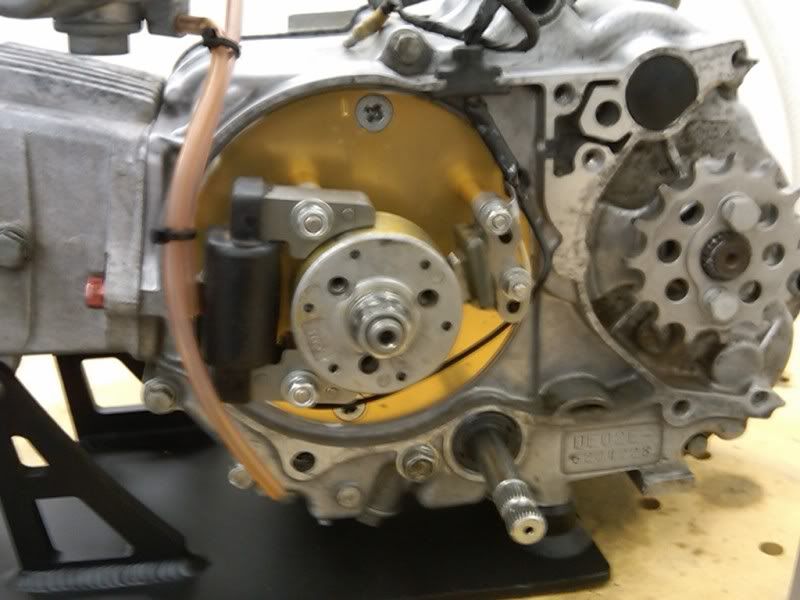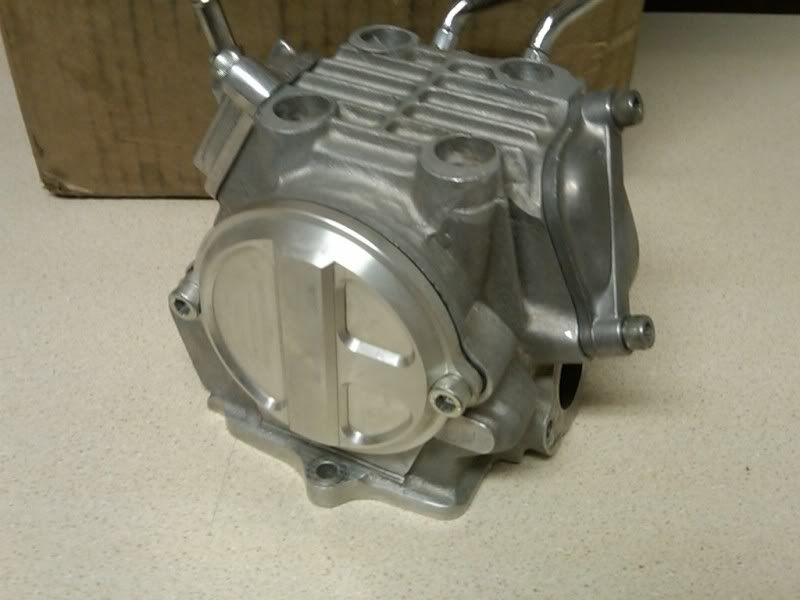 Conact me at 570-637-0125 with any questions. -Cory