Discussion Starter
•
#1
•
Text/Call or PM on here
730am to 930pm Pacific (3 hrs behind east coast)
480.213.3880
Kodi
Paypal preferred
Ship out UPS or USPS with tracking numbers


SHIPPING NOT INCLUDED IN PRICES!
Honda 70 motor with e22 race head and cylinder marked 48cc (cheater motor)
Brand new top end gaskets
$240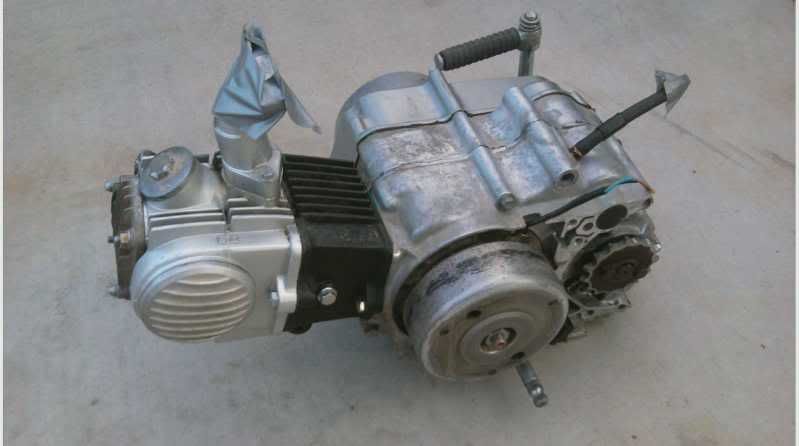 +4 big bike style swingarm, from a chinese bike. Comes with 12" rear wheel, drum brakes, lots of life on tire.
$100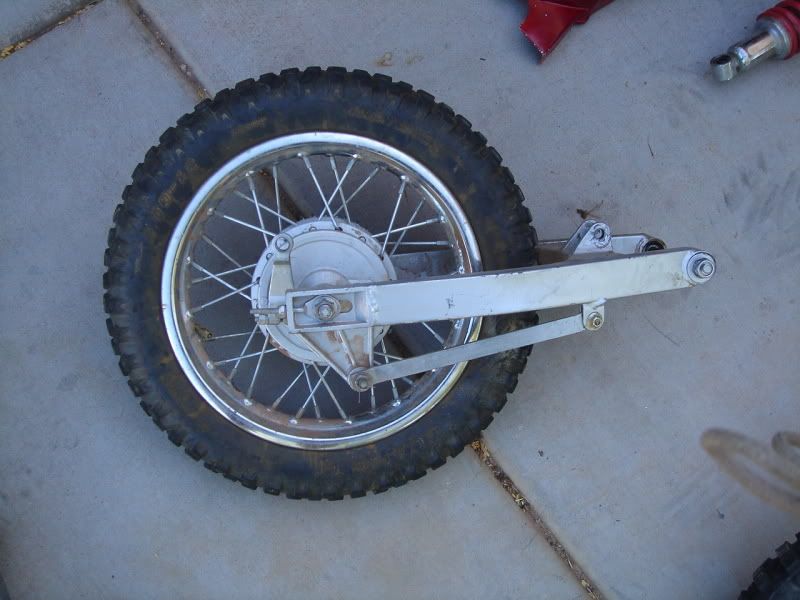 Frame, from a chinese bike, uses stock style swingarm (wrong pic but just imagine it without the move shock mount)
$30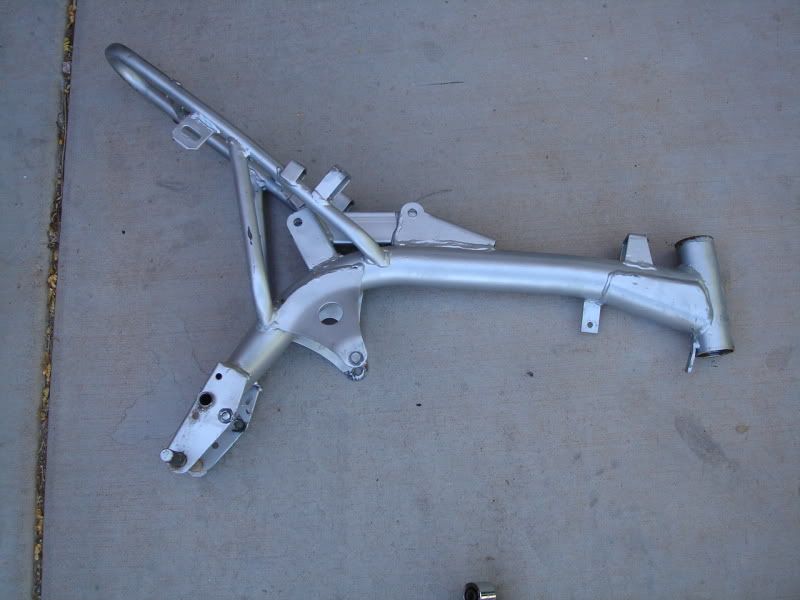 Stock honda frame, no title, not bent
$40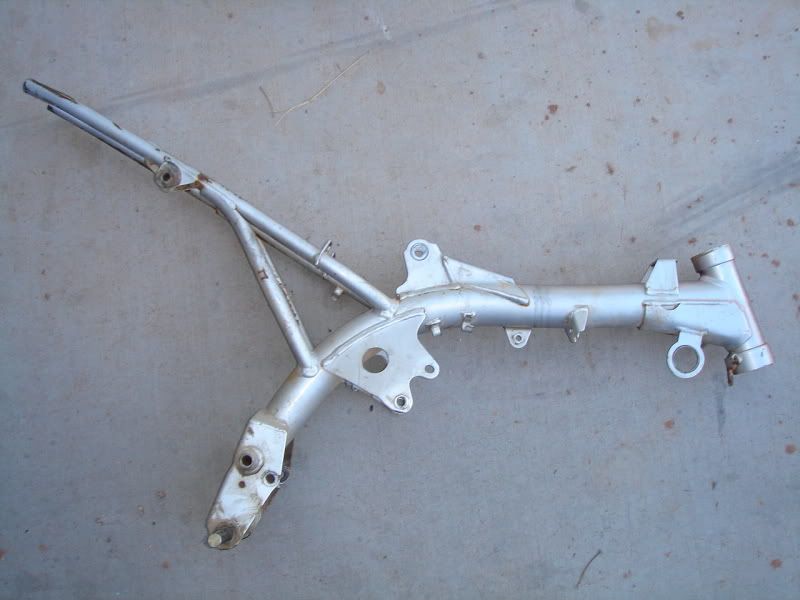 Bars, silver sets are renthals, gold ones are from a chinese pitbike
$15 for gold ones
BOTH SETS OF RENTHAL BARS SOLD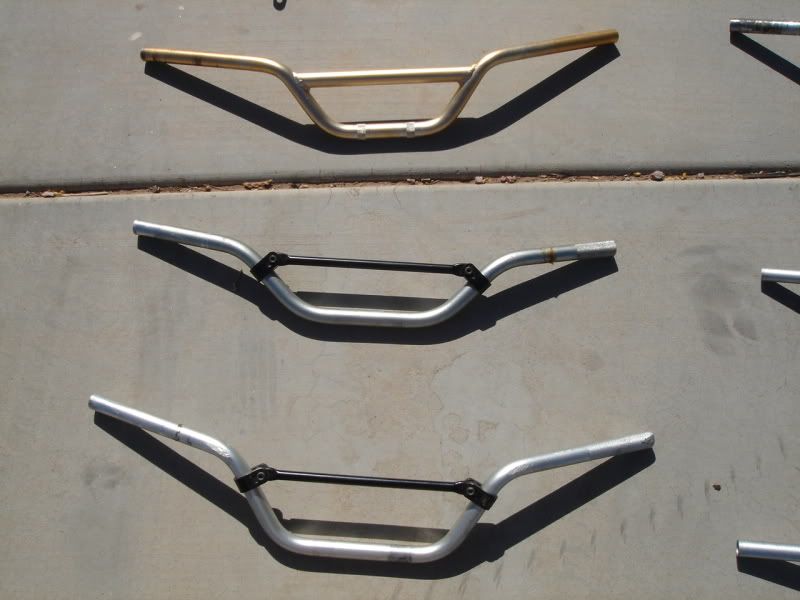 Exhaust pipes, stock honda with tip and spark arrestor removed (bottom in pic)
$20
Chinese pipe, big bore, chrome heat shield and tip
$25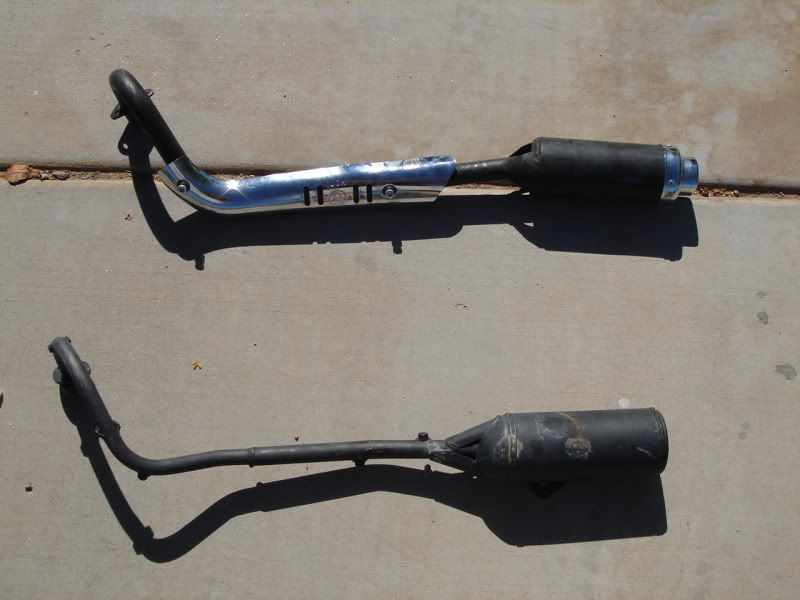 Carbs, not sure what they are from, one looks like mikuni clone for 110 motor(
SOLD
), not sure about the other one
Mikuni clone
SOLD
, $10 for other one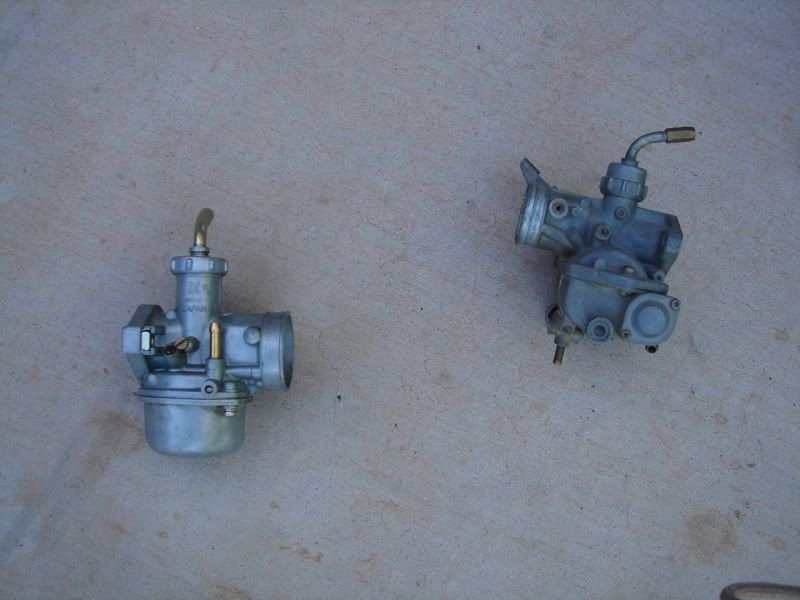 Bunch of other small stuff too as seen in pics below
Brake levers $5 each
Air filters $5 K&N style
SOLD
Stock handle bars $10 each
Brake rotors $5 each
Sprockets $5 each
Clutch side motor cover $10
Brake hubs $5 each
Misc motor parts $ASK
Also have some cables and other small crap, just ask.