Discussion Starter
·
#1
·
I have had this bike a long time...I got another just about like it 5 years back but sold it to fund another project....
[/IMG]
This was the only year to use the peanut-style tank with twin stripes and a rectangular front number plate.....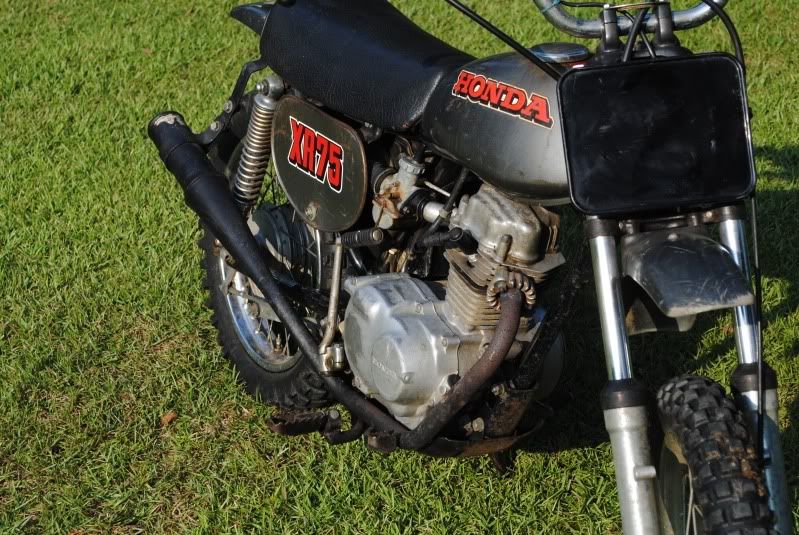 It is original down to the grips, bars, lever covers, side panels...heck, it even has the tractor grip tires on it...
[/IMG]
I like that it has original AMA decal and a Webco decal on the rear fender...
These were what started many MX'er careers...I honed the cylinder and put a fresh set of rings in it when I bought it 10+ years ago....runs very nice but I am thinking about dropping a big bore engine I built some years ago into it for fun. It has a Megacycle cam, BB piston kit by Venolia, a Long Beach Honda trick intake manifold that is match ported, R&D HD valve springs etc. I built it and never started it. Maybe now is the right time??
[/IMG]