Discussion Starter
·
#1
·
Putting this up for amusement, don't really care if it sells or not.
BBR Perimeter Frame
Marzocchi Forks
Kitaco 124 SE / Tak 3 Speed C/R
BBR Rear Disc Brakes
KX65 Front Brakes
And all the other top shelf parts
Everything is fresh (motor, suspension, bearings, etc.)
I will not sell the bike for less than $6,500.00.
If you think my price is too high, that is fine, I know what it costs to build this bike as I have done it a few times and I don't really care what everyone thinks its worth. If you are serious and would like to discuss it feel free to contact me.
I may be interested in selling the roller only for $4,500.00, again I will not lower my price.
I will ship internationally at the buyers expense.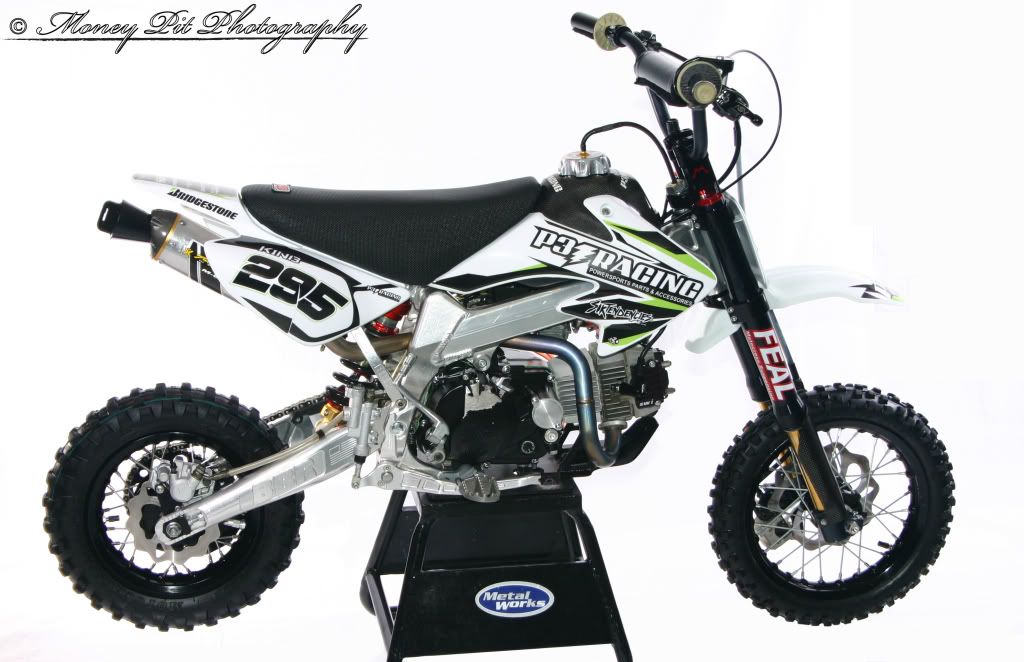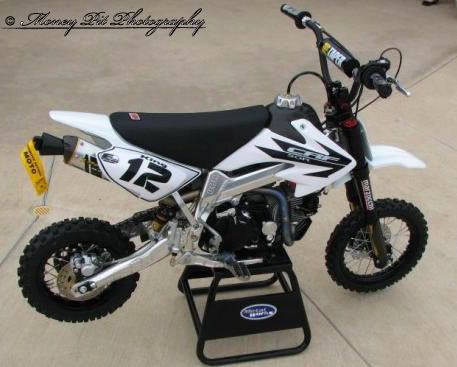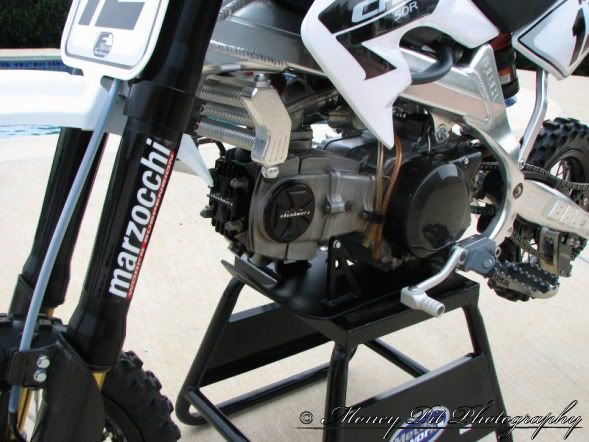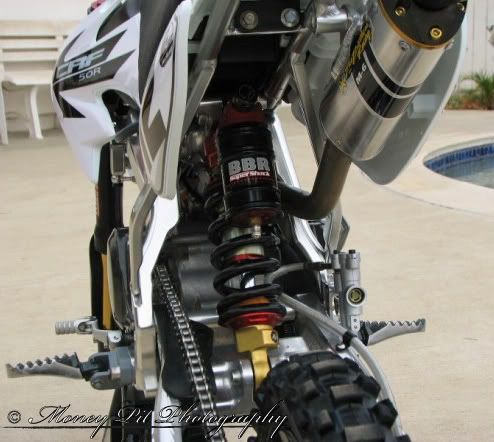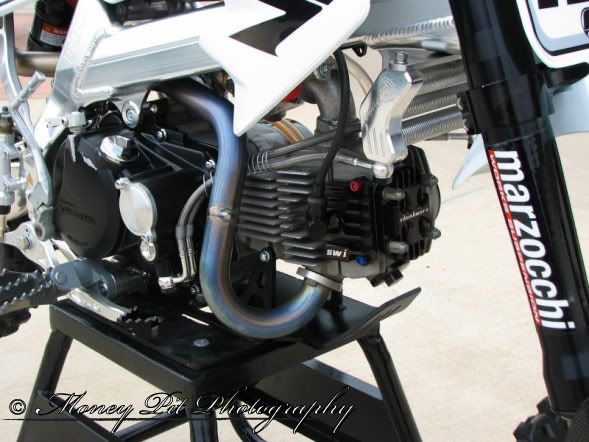 brad 'dot' king 'at' yahoo 'dot' com